Excuse me while I toot….
My own horn a bit.
You see, I thought you might like to know that you are reading the blog of a published writer.
Yes, that's right. You are in the presence of a literary giant. Move over Hugo and step aside Austen—there's a new writer-type in town.
See how authorial I look.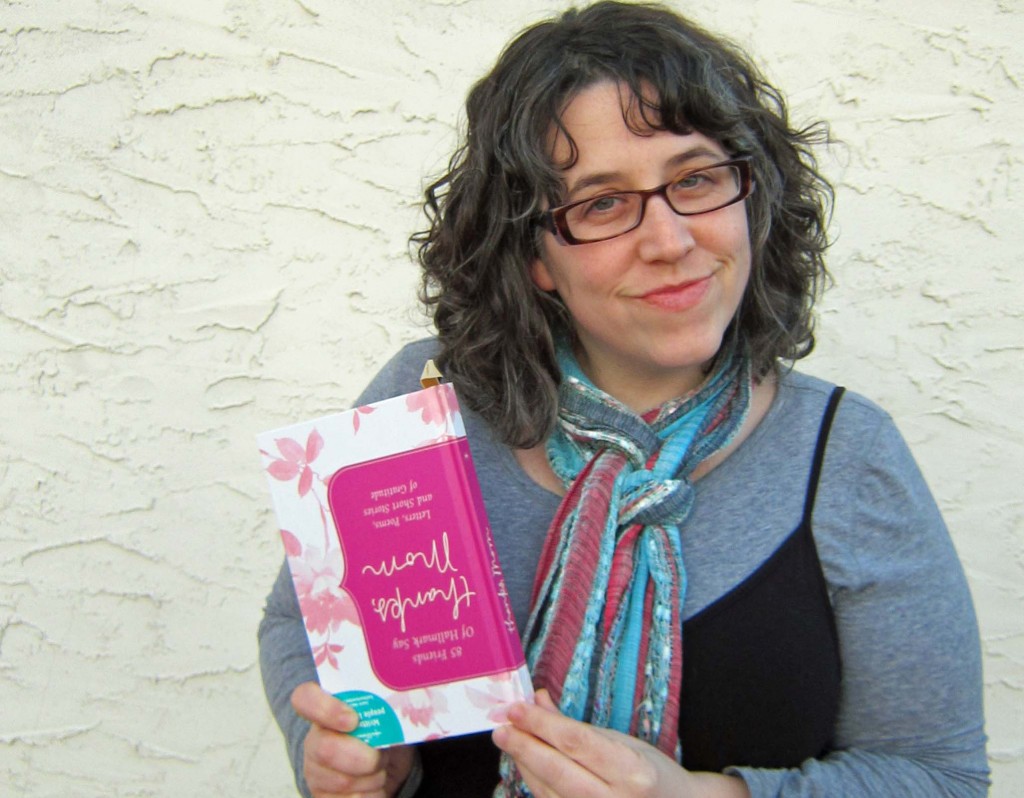 Hallmark, the company who has found it in their heart to select my greeting cards from time to time, has also found it in their heart to include my writing in one of their gift books. (And yeah, it seems weird to say a company has heart—but all my interactions with Hallmark have shown me they really are a company with heart.)
Now, let me tell you a bit about my writing merits. Mine is the most–um–concise in the book. But, they liked it so much they made the font extra big. (I'm sure it had nothing to do with needing to fill the white space around my 25 words.)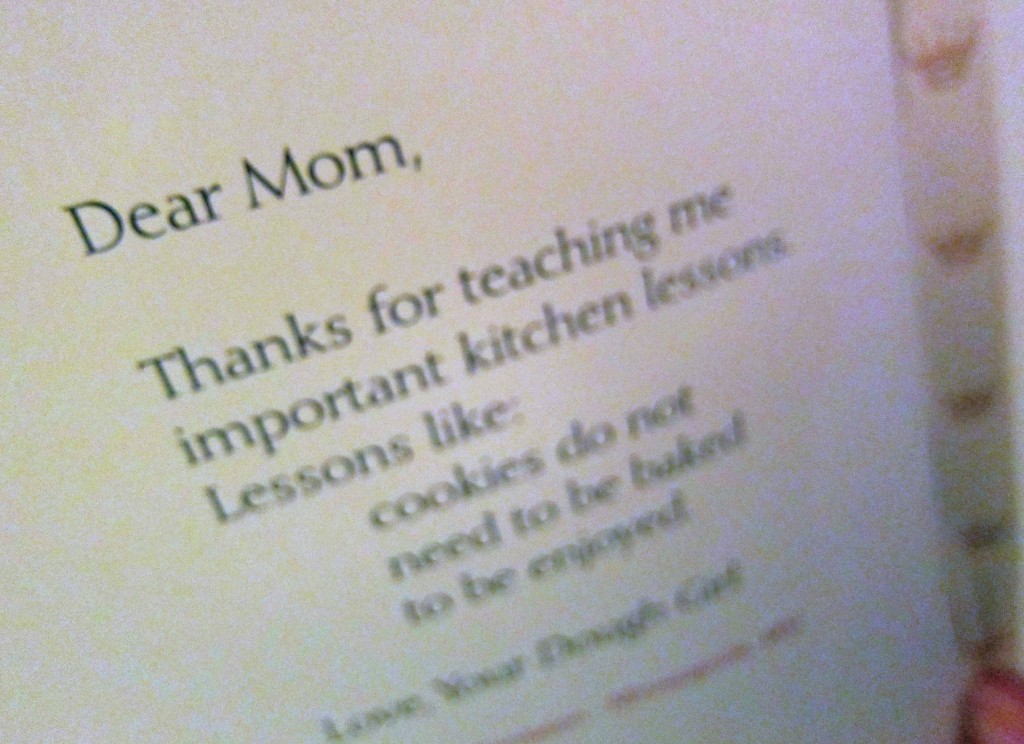 Besides the thrill of seeing my masterpiece in print, is the fact that this book is written by "85 friends of Hallmark" and over a third of them happen to be my friends. I have met many of them in person, and I consider them to be dear, close friends. Through the social media efforts of Hallmark's contest team we've cultivated friendships. We experience life, and even recently death, together. They are an amazing group of creative, and encouraging friends. I love the fact that a bunch of us are hanging out in a book together.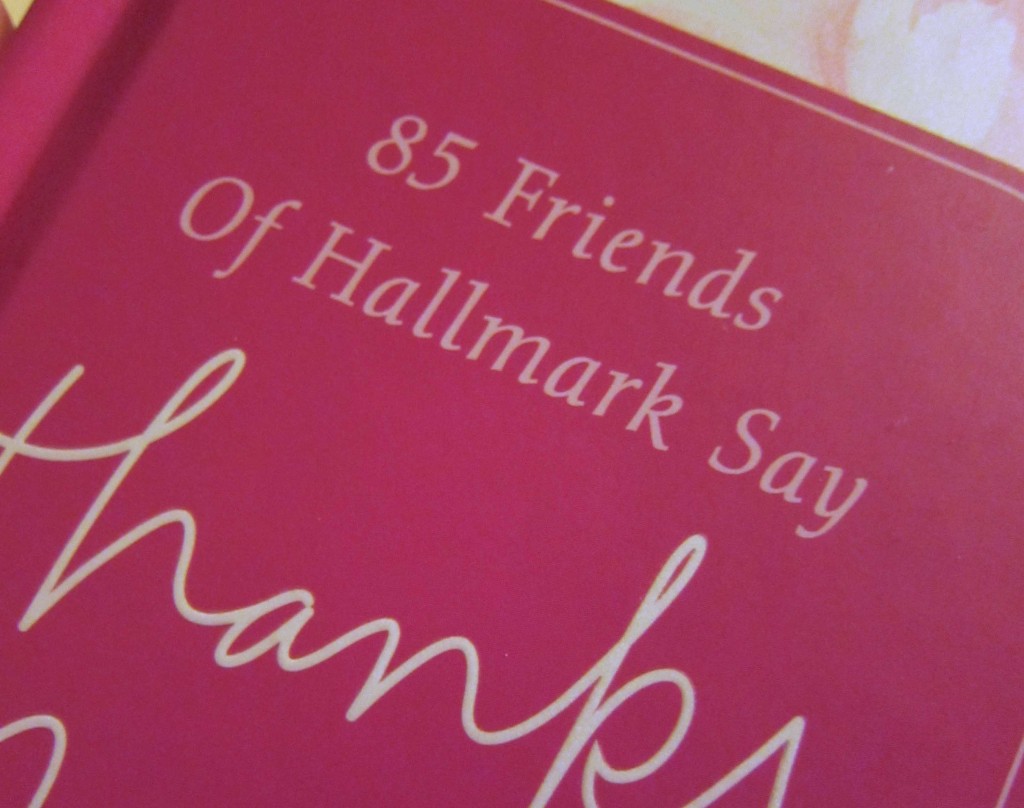 I haven't read all of the entries yet—I peeked a bit—but I've been saving it. My plan is to grab the book, head to my favorite coffee shop and sit there, sipping coffee while my friends share stories about their moms. I plan to laugh, and I suspect I'll tear up a bit, but I know it's to be a great time.
Now that's a pretty sappy note to end on and that's not how I roll. So, I would like to point out one other thing about this book. (By the way, I have every intention of referring to as "my book" from now on–as in, "Did you get a copy of my book yet?")
All of the contributors have their photos placed on the inside cover of the book. I would like to point out that Hallmark also found me to be centerfold material. I bet Victor Hugo never had the distinction of being (on) a centerfold.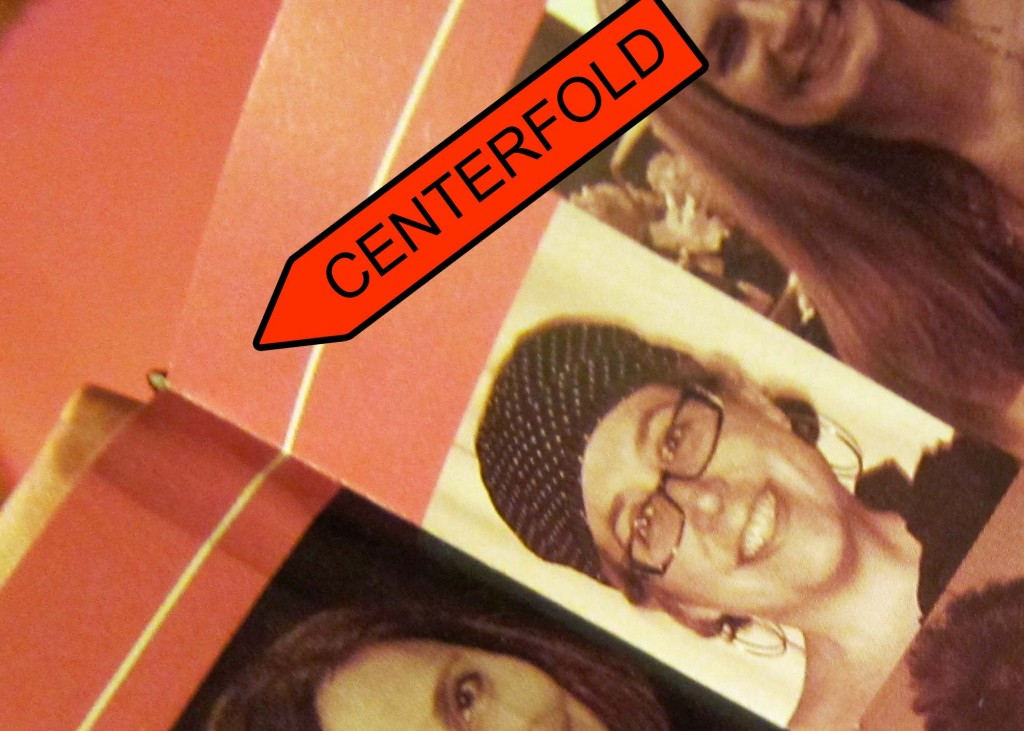 For anyone interested the "Thanks, Mom" books are available in Hallmark stores now.