An Open Letter to the City of Robbinsdale
Dear Robbinsdale,
You have very attractive sign at the entrance to your city on Highway 81. I watched and waited as this sign was being constructed. I wondered what finished product would reveal. Finally, the day came when I looked out the passenger window of my car and saw the completed sign. It reads, City of Robbinsdale and is accented with a large blue bird.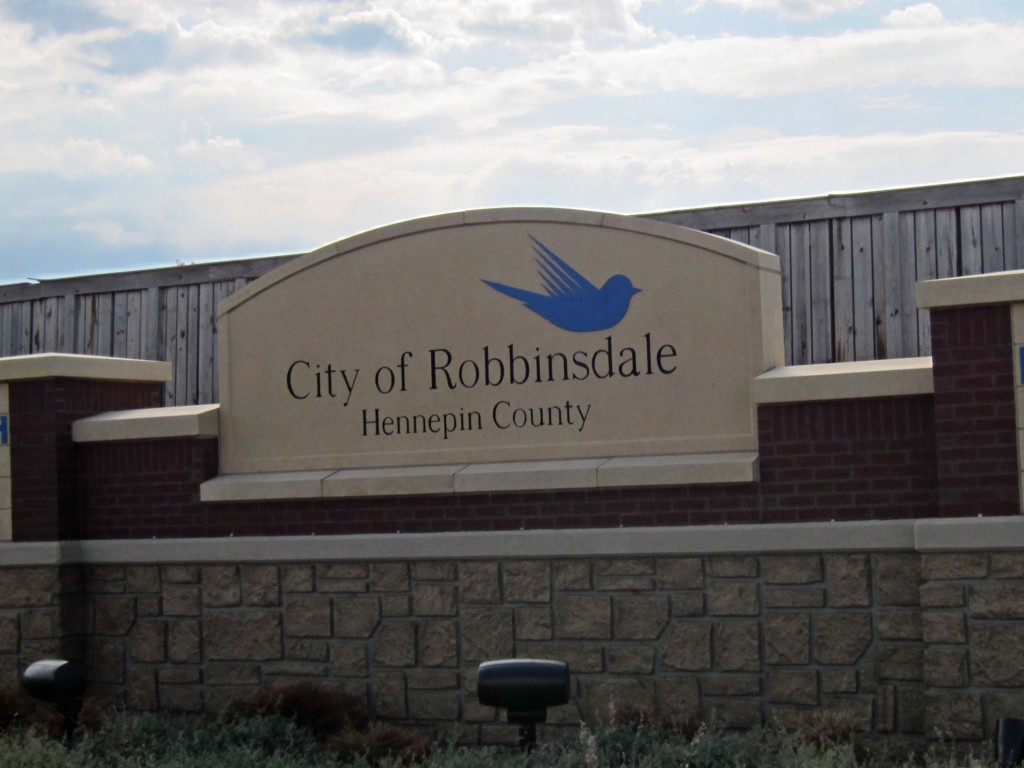 Consider how this sounds: I live in Robbinsdale, our logo is a bluebird.
Sweet city, I thought I would take this opportunity to inform you that bluebirds are not the same as robins. Your water tower indicates you are aware of what a robin looks like, so I'm not sure what lead to this oversight.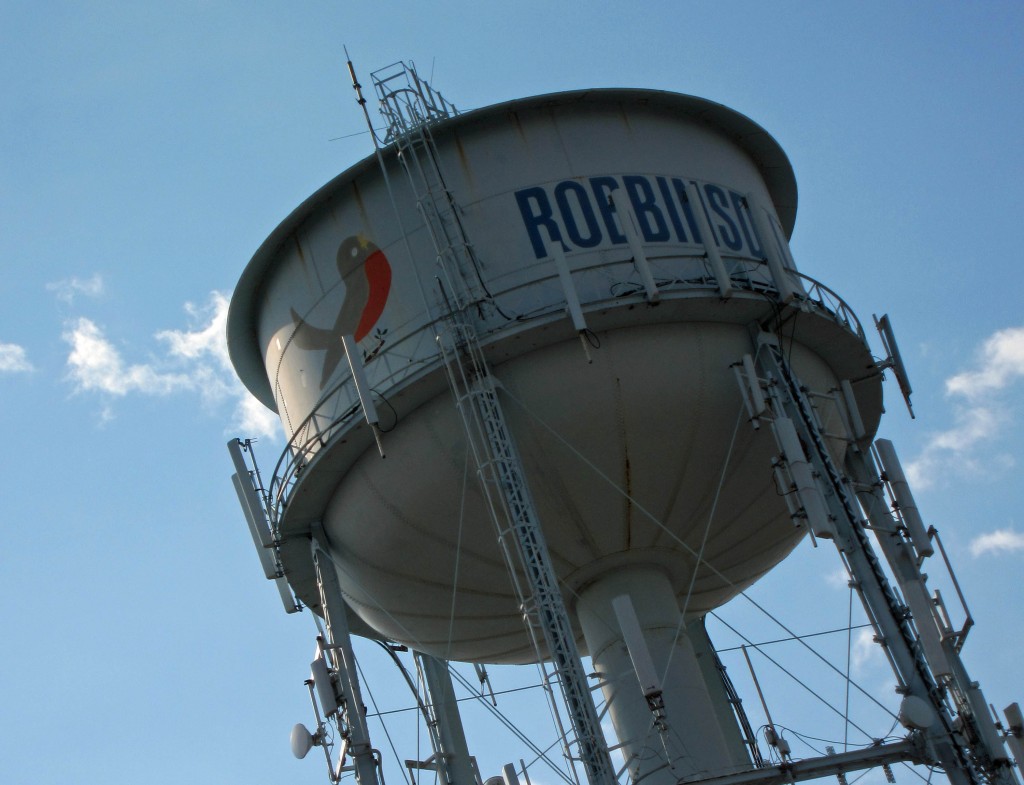 If you had chosen a different color I could perhaps overlook it. While I am not an ornithologist, I am unaware of a greenbird, yellowbird, whitebird, or brownbird. I am aware of a Bluebird and an American Robin.
In fairness, while investigating, I realized that there is in fact a Blue Indian Robin.  It resides in south Asia. If this is the robin you were intending to depict on your sign–I offer my sincerest and deepest apology.
In my research I also discovered that the Latin name for the American Robin is turdus migratorius. If you are trying to dissociate yourself with the word turdus, I cannot blame you and I also offer my apology.
In closing, City of Robbinsdale, I would like to add that the word robin (as in the bird) contains only one 'b'.
Sincerely,
A Concerned Citizen