About Jenny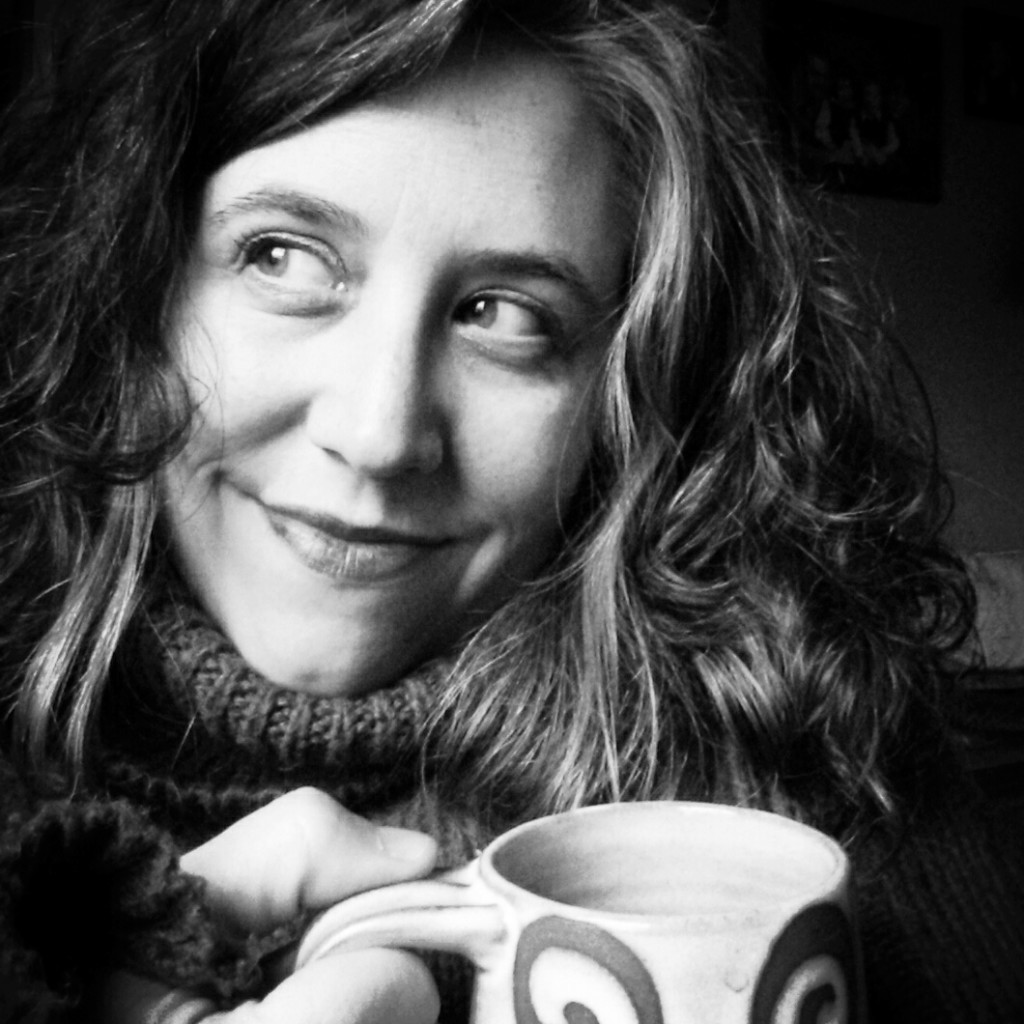 I'm Jenny …
I love all sorts of creative activities and I really enjoy writing but writing is like exercise for me. If I don't practice, and write regularly, I get lazy and sloppy. That being said …expect plenty of mistakes. Consider it a prize when you find one and pat yourself on the back.
Bright Shiny Things …
Refers to the fact that, at times, I'm pretty easily distracted…look that dog has a poofy tail…so there is going to be a lot of randomness coming from me. Don't say I didn't warn you.
And I have an unusually overactive imagination…
Especially for an adult. Sometimes my imagination runs away from me and I hoping to use this blog to capture those moments. (See my intro post here –it's a good example.)
This blog isn't a mom blog, although I'm a mom. It's isn't a cooking blog, although I cook. It's not a home-school blog, although I do that too. It's not a religion blog, although faith is important to me.  It's not a review blog but I do love finding great places to visit and telling you about them. I love supporting local business, and I love supporting Minnesota.
I also love connecting with new people so please leave a comment or find me on social media outlets.
Thanks for stopping by!
Jenny